Dear Valued Customers and Partners,
LIKON LAW would like to inform that the 2022 New Year holiday schedule is from January 1 st , 2022 to January 3 rd, 2022.
Despite every ups-and-downs brought by the COVID-19 pandemic, together we have weathered remarkably difficult times and challenges in 2021 to continue our journey to the New Year 2022.
May the upcoming year bring you and your loved ones much joy, happiness, excellent health, and indeed wealth!
We look forward to new beginnings and great success with you in 2022. May this New Year continue strengthening the bond of mutual trust and respect that we have for each other!
LIKON LAW sincerely wishes everyone a HAPPY NEW YEAR and ALL THE BEST!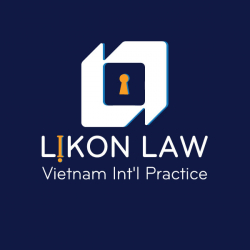 Latest posts by LIKON LAW
(see all)