Who We Are
We thrive in a highly competitive legal market by focusing relentlessly on client's needs. Our conduct is built on the premises of cost/time efficiency, in-depth industry knowledge, and the highest professional standards. We realize that the legal market and the needs and expectations of clients have changed over the years, and we are endeavoring to stand out with a cutting-edge business model.
Our practice is composed of certified, qualified, and experienced lawyers from various well-known law firms. We are based in Ho Chi Minh City (Saigon), Vietnam's commercial metropolis, and have experience in providing legal services for local, national, and international clientele.
OUR BROCHURE
LIKON LAW has pursued a set of core values which guide our law practice in accordance with the highest standards, thereby driving our culture, work ethic, and overall success.
Legal
We respect and abide by core ethical standards and common codes of conduct in the legal industry. In our practice, we believe that complying with ethical standards is key to building clients' trust and a trustworthy reputation among business and legal circles.
Independent
The principle of an independent legal profession is recognised internationally and locally, which requires that lawyers be free to carry out their work without interference or fear of reprisal.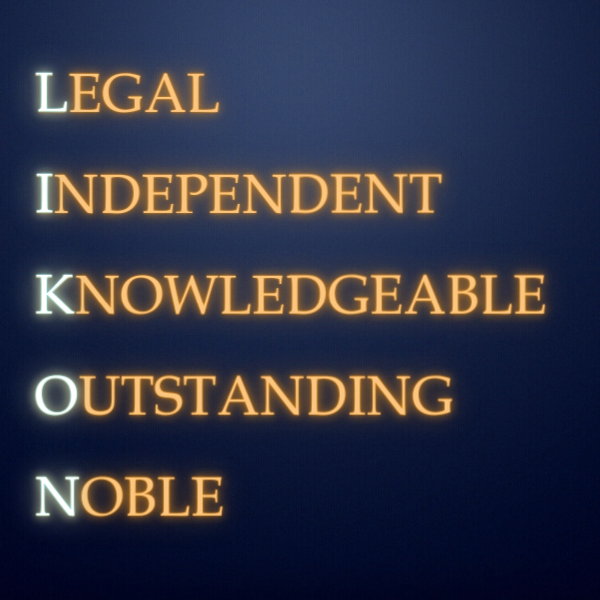 Knowledgeable
Well-equipped with international knowledge and local insights, we understand clients' legal issues and business interests, thereby providing practical advice and workability of legal solutions in a timely and cost-effective manner.
Outstanding
We ensure that our legal services are rendered in the best way possible to serve our clients' best interests. To that end, we tirelessly seek innovative ways to improve our service quality, and unceasingly add more value to clients' businesses.
Noble
The legal profession is considered a noble profession as it is the upholder and protector of the law. Earning this great social distinction, everything we do always ought to be justifiable and righteous.
What We Do
Our practice focuses on:
Inbound and Outbound Investment;

Corporate and M&A;

Employment and Executive Compensation;

Real Estate and Construction;

International Family Practice;

Commercial Arbitration and Mediation; and

Industry Expert and Corporate In-house (Advertising, Entertainment, Emerging Technologies, Logistics, Retail, Securities).